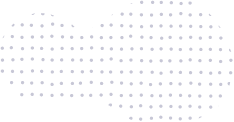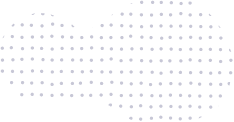 About us
About Experlu
What we do & Who we are?
We are committed to transform the way you find the best accountant, tax advisor, or a bookkeeper. When it comes to big decisions, finding the right expert to advise can make all the difference. Our platform connects you with the best professionals freely and swiftly.
We are a growing team and continually adding experienced Experts on our platform. If you are an experienced Accountant, Tax advisor or a Bookkeeper, then join us as an Expert and start growing your business!
Find your first or next Accountant, Tax advisor or Bookkeeper with Experlu!
Our team comprises of finance and marketing professionals, digital marketers, content writers, developers, graphic designers and just creative souls.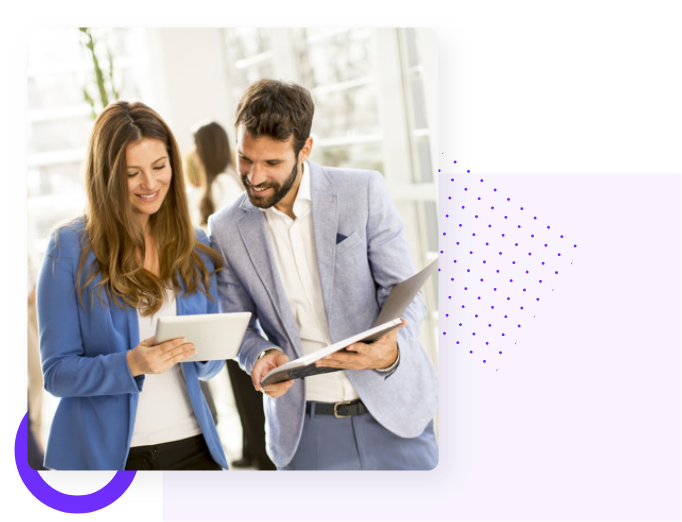 For Customers
We provide free matchmaking service for our customers
Within 2 days and 1 minute, you will receive three proposals. 1 minute for telling us what you are looking for and 2 days for the matchmaking process.
We register only quality experts on our network. We handpick and verify our experts thoroughly to ensure that they are genuinely specialist in their field. Rest assured our experts will go an extra mile to solve your problems.
Our services are free for our customers. All quotes you receive from Experlu are non-binding.
In summary, whether you are looking for your first expert or switching to a next one, Experlu will match you with your perfect expert.
for experts
The value proposition for Experts
Qualified leads- With Experlu, you only get qualified leads. All jobs on our platform are pre-vetted to gauge client's seriousness and contact details.
Pay as you grow- We only charge a small subscription fee. Our success is dependent on your success.
Great ROI- You will get excellent ROI on your marketing spend when you work with us.
In summary, at Experlu, you are in the driving seat. Send unlimited proposals to qualified leads. As an Accountant, Tax advisor or a Bookkeeper, you will save time and money
Experlu for Individuals, Startups and Established businesses
Individuals
The individuals often need assistance of a Tax advisor. Our experts can help individuals when it comes to dealing with your finances, taxes and the HMRC. They can:
Prepare and submit a self-assessment tax return
Prepare capital gains calculations when you sell a property or business
Submit SEIS/ EIS and other venture capital schemes claims
Tax planning for Non domiciled clients
Taxation of individuals with income from multiple tax jurisdictions
Tax planning
Personal finances and cashflow management
The above list only highlights what our experts can do for you. Get started now to receive 3 quotes from our Experts.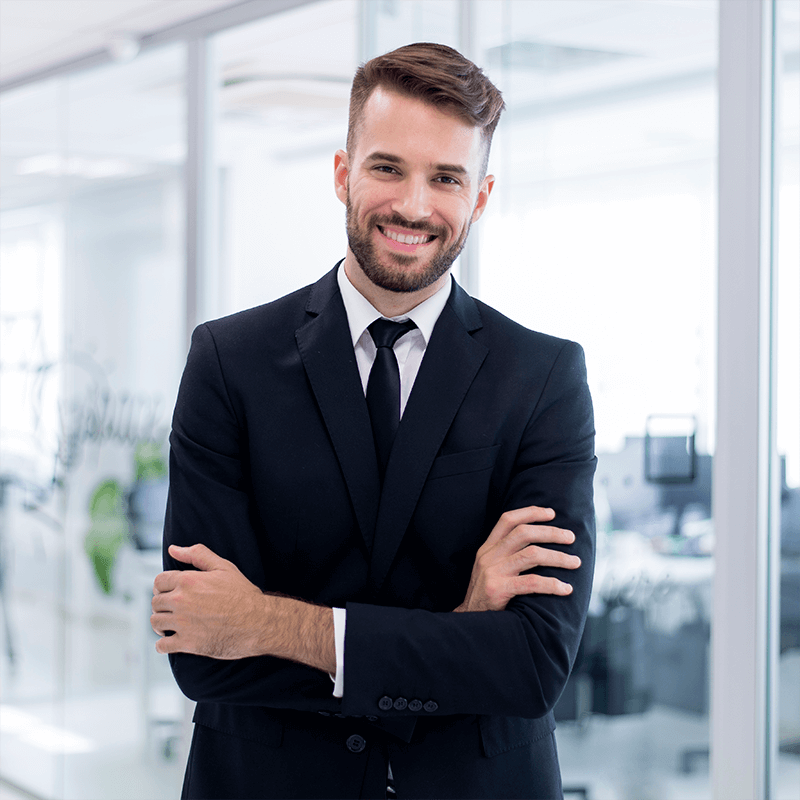 Startup business
The requirements of a startup business are entirely different from that of an established business. Startups usually require more help and support in terms of choosing software, correct legal structure, advice about various government schemes. We have startup accountants, who have helped many businesses like yours. Following are the few ways they can help you with:
Bookkeeping
Preparing and submitting accounts and company tax returns (CT600)
VAT returns and EC sales list preparation and submission
Management accounts
Advice about the appropriate legal structure
VAT schemes setup- standard, flat rate
Payroll registration and monthly payroll submissions
Tax planning
By having an Expert accountant, tax advisor or a bookkeeper on your side, you can focus on growing your business and let our Experts take care of the numbers and compliance work for you.Get started now to receive 3 quotes from our Experts.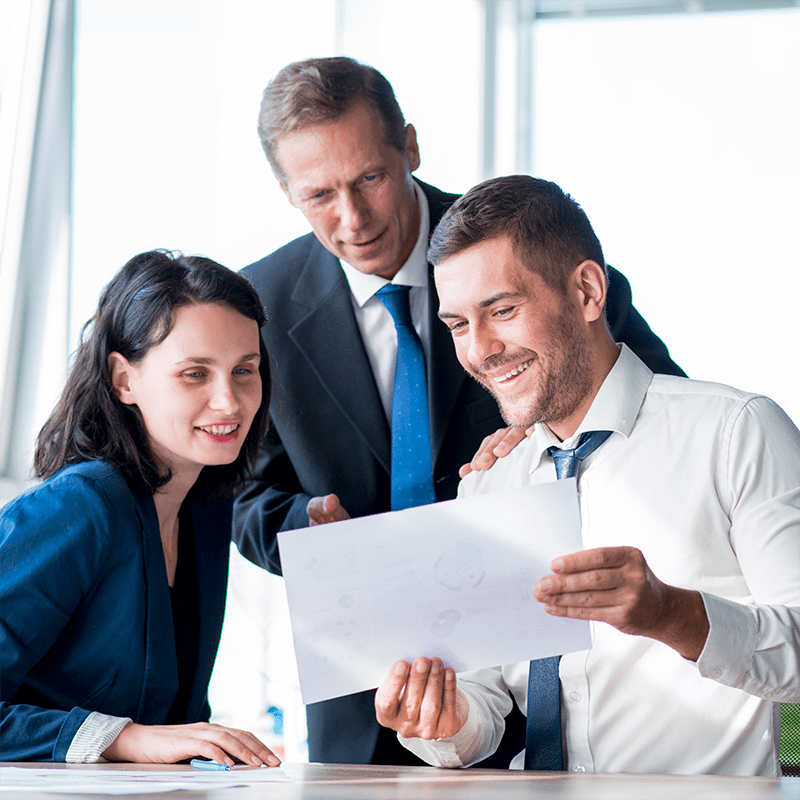 Established business
In addition to usual compliance requirements, an established business's finance and accounting function are more complex than that of a startup. It is essential to have a strategic advisor by your side to assist in establishing robust accounting and internal audit functions. Established businesses may need some of the following services:
Payments processing
Credit control
Monthly management accounts
Bespoke management information reports
Cash flow management
Mergers and acquisitions
Corporate finance
Coordination with the auditors
Internal audit
Secretarial services
Our team will match you with an Expert professional who can help you manage the demands of an established business. The simplest way to connect with a qualified expert is here. Get your 3 free no obligation quotes todayGet started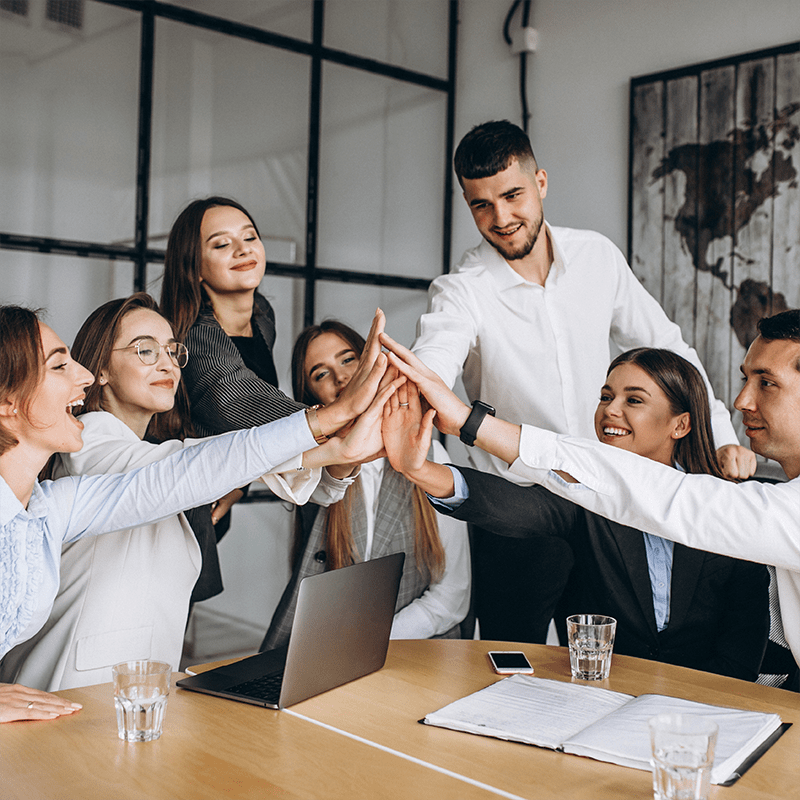 What People think about us
Experlu does exactly what they say they do. I got 3 quotes from 3 accountants and selected one which matched my budget, it did not cost me anything to find an professional accountant. Highly recommend to anyone who is looking for a finance expert!
James Harvey
Really easy to use. I completed the form, provided the information and got an immediate response. Got matched with my accountant in less than 48hours!
Jaspal Singh
Excellent website, helped me to find my business accountant. A straight forward, professional and reliable process. 5 stars on being very responsive.
Thank you!
Ashling Murray
Fantastic work! I found the best accountant for my business on Experlu. Client service guys are very responsive.
Thank you
Ben Rogers