How to launch a small business in 10 steps
29 Dec 2021

3

minutes

read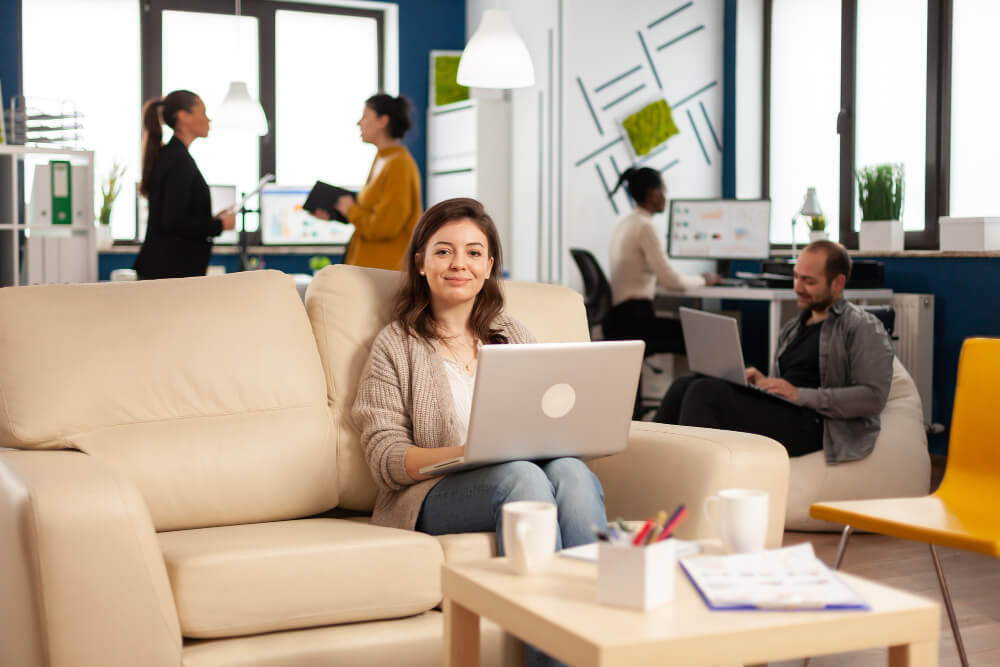 Launching a new small business is not just about thinking of a great business idea. You need to take care of many other things, like creating branding for your business, working out funding sources, making marketing and selling techniques, and more.
Thus, it is essential to understand the basic principles of starting and running a business.


Here we share a step-by-step guide that you can follow when launching a new business.
1. Test your business idea
Check the viability of your business idea.
Do a SWOT analysis (S-Strengths, W-Weaknesses, O-Opportunity, T-Threats). What is your business's unique selling point (USP)? That is, what sets you apart from competitors.
Conduct market research.
Develop a good business plan.
Analysing the market before launching your business can help you answer many questions:
What should be your target audience?
Which pricing point is best for your business?
How should you develop your marketing strategy?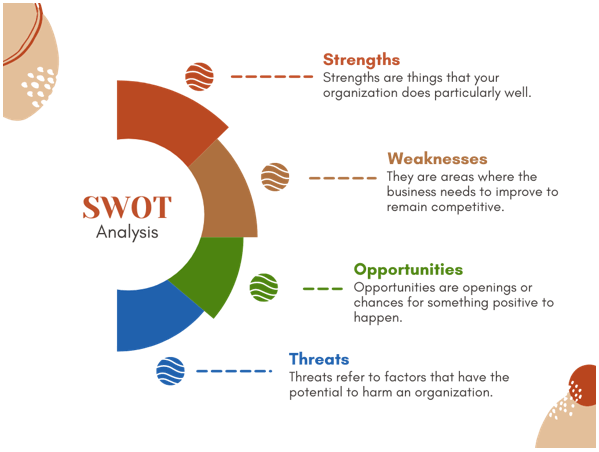 2. Focus on branding for your business
A professional brand represents your business and also aids in the retention of loyal customers.
A catchy brand name and an impressive brand logo can help you stand out in the competitive market.
You need to keep the 5 principles of effective logo design in your mind while creating your business. It states that your logo should be:
Simple
Timeless
Appropriate
Memorable
Versatile
You can also develop a colour scheme for your business to attract customers.
3. Develop a business plan
A business plan is like a pillar on which your whole business stands. It assists you in focusing on the paths that your business needs to take to achieve success.
A detailed business plan will assure your business's stakeholders whether your business is on track or not.
While preparing a business plan, you must ensure that:
It contains both short-term and long-term objectives.
It is short and comprehensive.
You update it regularly.
It includes all aspects of your business like your business idea, the strategies you will adopt, your competitors, cash forecasts, budget, business operations, assumptions and a summary.

4. Decide the legal structure of your business
You need to choose a legal structure that applies to your business based on your business's nature, size, needs and requirements.
You can select any of the following legal structures for your business:-
Sole trader
Partnership
Limited company
Non-profit company

5. Complete the legal requirements
After deciding on the suitable legal structure for your business, you need to get your business registered and licensed.
Get required licences, permits and trademarks, as per the nature of your business, from a local council or regulatory bodies.
Red tape can also act as a barrier to your success. Thus, knowing all the relevant business laws and regulations is crucial.
It involves an in-depth understanding of local laws, tax laws, employment regulations, digital regulations, intellectual property laws, and insurance.
6. Choose a source of funding
Estimate your immediate startup cost and operating cost to determine how much funds you'll need for your business.
You can take the help of London accountants to understand which funding source is best suitable for you.
Some of the ways to fund for your business are:
Family and friends
Startup loan scheme
Crowdfunding
Government grants
Angel investors
Venture capital

7. Get insurance to cover your business
You might have great numerical and accounting skills, but sometimes it is possible to make errors. Getting insurance can protect your business against these mistakes.
Some of the insurance covers that you can get for your business are:-
Professional indemnity insurance
Legal expenses insurance
Public liability insurance
Employee liability insurance

8. Develop good marketing and sales strategy
To be successful, a business must be creative in its marketing and effective sales.
The first step to market your business is to get a website to create a good impression in the audience's minds and provide them with all the information about your business.
You can also invest in a digital marketing strategy by using tools like:-
Email marketing tools
Social media marketing tools
Conversion optimisation tools
Search engine optimisation (SEO) tools

9. Create a sound customer care support system
Attracting new customers to your business is useless if you cannot hold on to them. Therefore, customer retention is more important than targeting new customers.
Check that you address customer complaints and queries and get regular feedback.
You can even initiate loyalty customer programs to make your loyal customers feel appreciated.

10. Take care of the other aspects of business 
You must attend to the other different areas of your business too. This involves:
Choosing your business premises
It is essential to estimate how much office space you need. If having a physical office is not business-critical, you can consider working from home.
Choosing a business software
Doing all the work manually is time-consuming and may lead to errors.
Thus, it is important to use business software to automate your work. The software can include auto-posting on social media, accounting software, analysing your customer behaviour, project management tools etc.
If you don't wish to work alone, you may hire employees for your business. You also need to provide a great workspace for your staff to remain dedicated to your company and work with increased productivity.
Okay! Let's find you a perfect Accountant, Tax advisor or a Bookkeeper
Get Started
About author