Top 10 tips to protect your businesses from insolvency
31 Dec 2021

3

minutes

read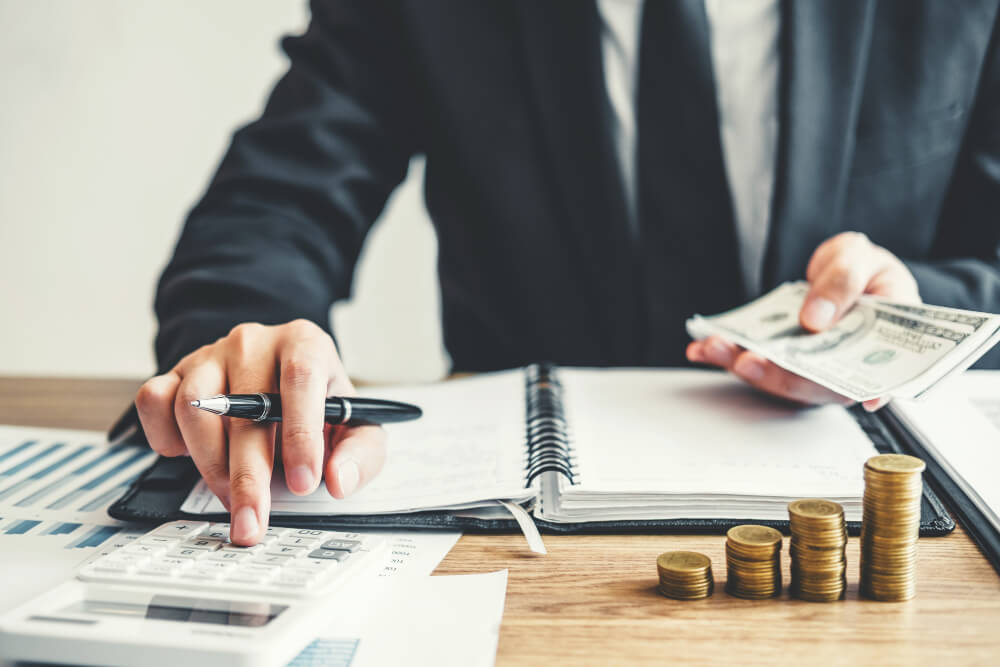 A business is insolvent if it cannot pay its debts when they become due.
Declaring insolvency can result in the closing down of your business. Insolvencies are all-time high because of economic effects from COVID-19 related lockdowns globally.
If your business becomes insolvent, there are several options available. Some even allow an individual to continue doing business.
Regardless of how serious the situation appears to be at the moment, there may be ways to relieve stress and avoid entering the insolvency process entirely.
As soon as you realise your business is insolvent, you must prioritise the creditors' interest over yours. You may be held personally liable for business debts if you do not.


Here are the ten positive tips to avoid insolvency and get your business back on track.
1. A formal business plan
How cliché it may sound, but you still should prepare a business plan and regularly update it. The goal should outline the required direction of the business and how to achieve it.
2. You are the master of your ship
Be in control.
Be aware of your businesses' current financial situation and have control over it so that it continues to grow in the right direction.
Prepare estimates for at least a year ahead and update them monthly; prepare monthly management accounts. Understand your market.
3. Reduce spending and make payment plans
Numerous potentially successful businesses face cash-flow issues as a result of overspending.
It can include salaries, equipment, marketing, and other operating expenses. There are several ways to cut spending, including redundancies, focusing on core activities, and reducing marketing spending.
One of the most effective ways to return a successful business to a profitable position is to cut costs. It can provide your company with the funds it requires to pay essential suppliers and other creditors.
4. Analyse your market 
Ensure you understand your market so that your products or services can be priced correctly and marketed. It is an ongoing process.
5. Talk to your creditors and negotiate
Whether it's suppliers, subcontractors, tradespeople, or even HMRC, it's critical to speak with any creditor as soon as possible to negotiate some breathing room.
The sooner you start talking to creditors, the more time you'll have to negotiate better terms and work on improving your company's financial situation.
Negotiate any long term contracts and credit lines with suppliers. Sometimes, you will be surprised how flexible your suppliers can be; after all, they are also business owners like you!
Whether PAYE, VAT or corporation tax, HMRC has a "time to pay arrangements" plan.
6. Diversification
Do not rely too heavily on a single customer or supplier. Consider purchasing credit insurance to protect yourself against a customer's failure to pay.
7. Consider alternative funding sources
If funding is an issue, asset-based lending can convert assets into cash, and invoice discounting is an excellent way to finance a growing business. 
8. Offer reduced prices in exchange for immediate payment
If your company experiences cash-flow problems, you require money now. Most businesses have payment terms of at least 30 days and up to 90 days in some cases.
If you're worried about the speed with which payments are made, providing exclusive discounts to customers who pay their invoices upon receipt or even before the work is completed can be a viable measure.
9. Make good use of title retention
If appropriate, insert a retention of title (RoT) clause in your trading terms. Ensure that a solicitor drafts the clause to provide you with the most protection.
If a client becomes officially insolvent, go to their location as soon as possible to schedule and comply with the goods you are trying to claim RoT.
10. Seek professional advice
If you believe you are on the verge of insolvency, seek professional advice from a licenced Insolvency Practitioner right away. Seeking professional advice gives you the most time to discover and evaluate the accounting options available to you. It will protect your position and keep you safe from personal liability.


Winding-up
Business is all about uncertainty, and insolvency is a part of this uncertainty which can happen anytime in your industry. If your business is about to go insolvent, you must immediately recover your losses.
So, if your company is struggling with massive amounts of debt, cannot pay business rates or taxes, or is experiencing cash-flow issues, there is still hope. You may recover the business and continue trading by implementing one of the ten tips and tricks listed above or contact one of our experts.
Okay! Let's find you a perfect Accountant, Tax advisor or a Bookkeeper
Get Started
About author