7 Questions to ask before you hire a bookkeeper
20 Oct 2021

3

minutes

read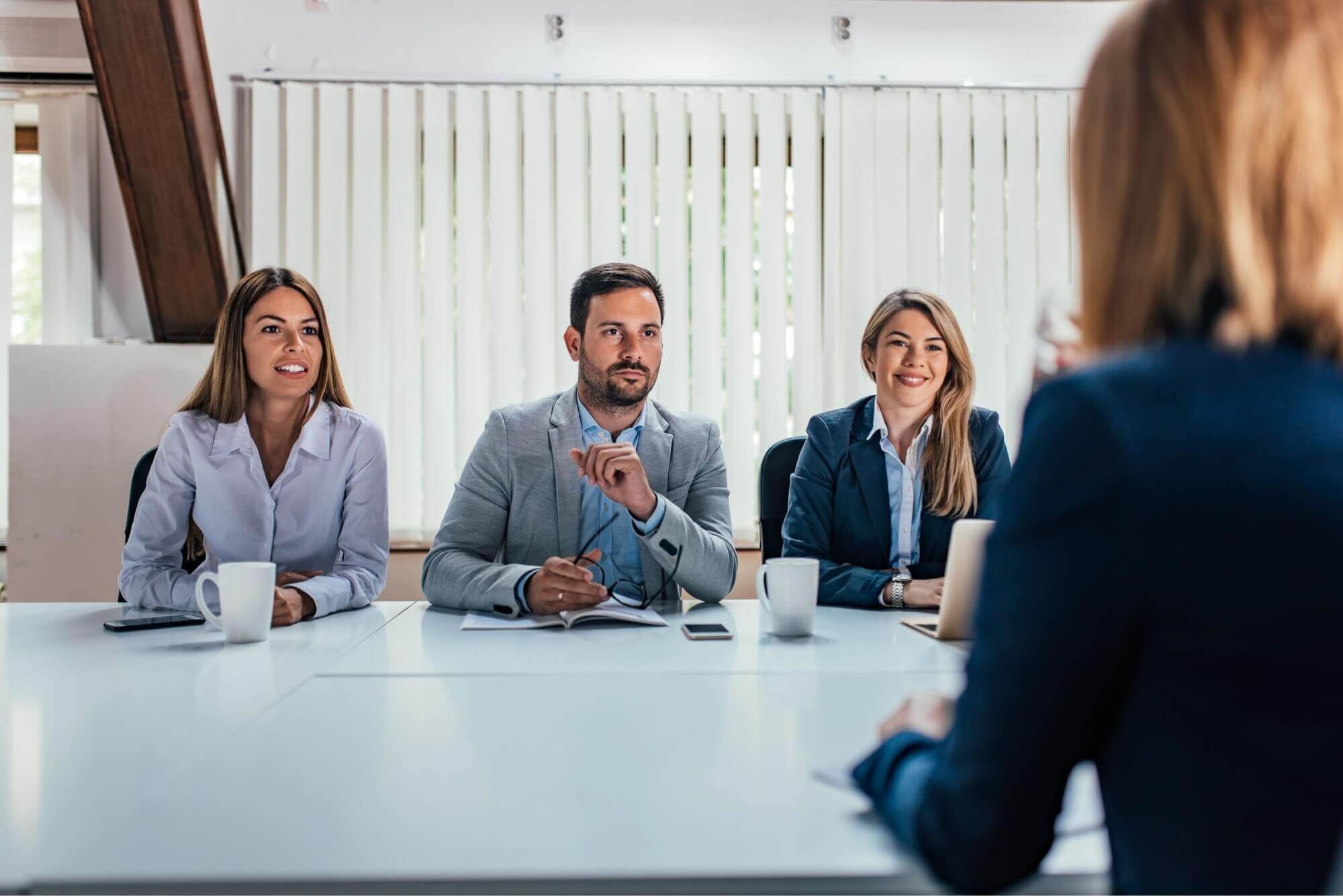 When a position for a bookkeeper opens up in your team, you're under a lot of pressure to find a candidate with the requisite experience, abilities, and knowledge to fill the gap quickly.


Check our guide on : What Is Bookkeeping & Importance of Bookkeeping.

Many candidates can be found through referrals or by googling for "bookkeepers near me." But how can you determine which one is best for your company?
Interviewing all of the candidates is one option.
Interviewing may appear to be a simple task, but it is not. Apart from evaluating the candidates' abilities and expertise, you must also assess their fit for the team, including what motivates them the most and their strengths and weaknesses.
These seven questions can help you evaluate whether or not a candidate applying for a bookkeeping position at your organisation is a good fit.

1. What qualities do you have to become the ideal candidate for this role?
After an initial introduction, it is a terrific straightforward question to start the interview with. It will reveal how much time the candidates spent examining the job posting and your company. More importantly, this question allows them to display personal ideals and accomplishments.
Candidates may emphasise commitment to arriving on time every day, or they may tell you about their previous success leading a productive team. Whatever answer they give will reveal a lot about the kind of enthusiasm and experience they'd bring to the team. This will help you figure out if they're a good match for your organisation or not.

2. Tell me about an instance when you received excellent customer service and when you received poor customer service
Your ideal applicant should have a clear grasp of what constitutes excellent and terrible customer service. The answer to this question will reveal whether the candidate's standards align with what you anticipate on the job.

3. What would you require from the organisation to ensure that you offer high-quality work?
You're usually looking for someone who is a good fit for your organisation during a job interview. As a result, it's easy to overlook that candidates are looking for a workplace that is a good fit for them. This inquiry will assist both you and your candidate in determining this.
Your candidate may respond that they want to get paid on time because they've had trouble getting paid on time in the past. Or perhaps they place a premium on excellent internal communication, such as receiving adequate notice for newly planned or cancelled projects.
Taking care of your staff is an essential element of your job as a business owner. When employees are well-cared for, they produce their best work and stay committed to their work. Not only does knowing what your employees value make them happier, but it also makes you a better leader and increases employee retention.
You put in a lot of effort to hire exceptional staff, and you don't want your efforts go to waste.


4. What would be the most compelling reason for me not to hire you?
This question may appear confrontational, but consider it as a different way of asking, "What is your greatest weakness?" You might be shocked at how honest candidates are about their difficulties as employees. It's their chance to admit any flaws and show how they've overcome them.


5. The ledger is £75 off. What method would you use to locate the error?
A candidate can correct an inaccuracy in the company's ledger in a variety of ways. This question can assist you in evaluating the candidates' knowledge, problem-solving skills, and analytical thinking. You can decide whether the candidate's approach aligns with your company's techniques and methodologies or not.


6. What accounting software and systems do you have the most experience with?
This is your chance to get a sense of the candidates' technical abilities and familiarity with accounting software. You can learn how well the candidates know the software they've used and whether or not that software would be a suitable fit for your company.


To know more about the best bookkeeping software for a small business, check our guide : Best Bookkeeping software for small business a comparison guide.

7. In your previous employment, what responsibilities did you have?
Candidates might respond to this question by discussing their last job title, job description, most significant accomplishments, and how they managed to minimise expenses and boost profit for their previous firm.
Understanding the candidates' previous job experience will help you determine how they can add value to your firm.


Check our guide on : Guide to Bookkeeping for New Business Owners.
Okay! Let's find you a perfect Accountant, Tax advisor or a Bookkeeper
Get Started
About author